Living with Chronic Pain? Find Relief at our Pain Management Clinic
As a leading Pain Management Clinic in the Orange County area, Pacific Coast Spine Institute and Pain Center is committed to providing the best diagnosis and treatment available for acute and chronic pain relief. With two convenient locations in Huntington Beach and Laguna Hills, and a fully accredited surgery center, our team of experienced pain management specialists can provide a comprehensive evaluation and develop a personalized treatment plan to help you manage your chronic pain effectively.
Chronic pain affects over 80 million Americans and is a major healthcare crisis in the United States. This condition can be debilitating and significantly impact an individual's quality of life. If you're experiencing persistent pain lasting for more than three months, aching sensations, reduced mobility, fatigue, or sleep disturbances, seeking professional help is essential. The most common conditions that cause chronic pain include arthritis, back and neck pain, neuropathic pain, and headaches.
Conditions and Treatments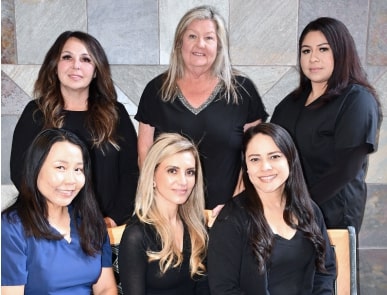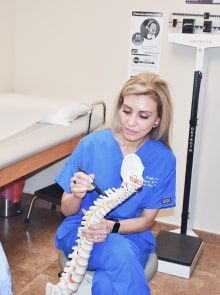 Comprehensive Evaluation and Treatment for Pain Relief
Dr. Rahbar and her team take a compassionate, multi-disciplinary approach to ensure the comprehensive evaluation and treatment of every patient.
At our pain management clinic, we place great emphasis on the human connection between our doctors and patients. Our compassionate approach to care is centered around understanding your unique circumstances and tailoring treatment options according to your individual needs. Our concierge practice offers a range of traditional and innovative procedures to address your pain, while prioritizing your well-being through comprehensive care. We aim to minimize discomfort and maximize quality of life by providing the most effective treatment options available.
Other Conditions We Treat
Professional Associations