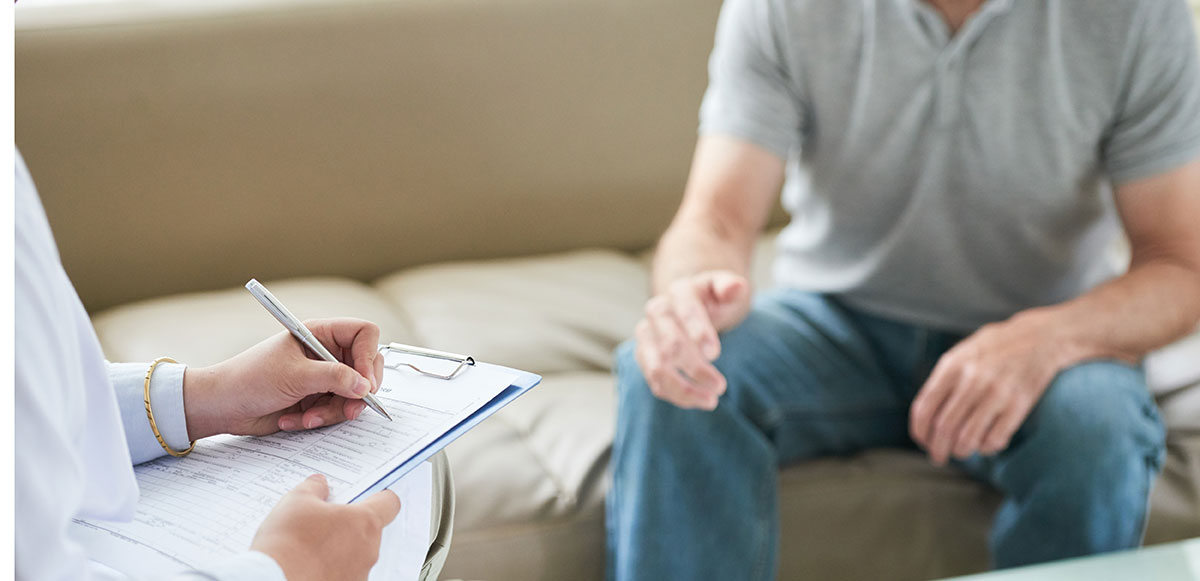 RELIEVE CHRONIC PAIN
Experience effective pain management and find relief from chronic pain at our leading Pain Management Clinic, located in the Orange County area.
At Pacific Coast Spine Institute and Pain Center, our dedicated team of pain management specialists is committed to providing comprehensive evaluation and personalized treatment plans for acute and chronic pain relief. With a focus on comprehensive care, we offer a range of traditional and innovative procedures designed to address your pain while maximizing your well-being.
Equipped with a fully accredited surgery center and conveniently situated in both Huntington Beach and Laguna Hills, our Pain Management Clinic is fully prepared to provide thorough evaluations and individualized treatment plans that cater specifically to your distinct requirements.
Led by Dr. Rahbar, a highly experienced anesthesiologist and Board Certified in Pain Management, our team utilizes advanced technology to diagnose and treat all pain conditions. Dr. Rahbar's expertise, along with her double Board certifications in Anesthesiology and Interventional Pain Management, guarantee comprehensive and compassionate treatment tailored to your individual needs.
CONDITIONS WE TREAT
Conditions we commonly treat include arthritis, back and neck pain, neuropathic pain, headaches, musculoskeletal pain, work-related injuries, sports injuries, and post-surgical pain syndromes. Our expertise also extends to conditions like sciatica, neuralgia, joint facet pain, complex regional syndrome, nerve injuries, migraines, and diabetic pain, among others. Whatever the cause of your pain, our highly skilled team is equipped with the most advanced technology and techniques to diagnose and treat your condition effectively.
For more information on procedures or conditions, click the following: