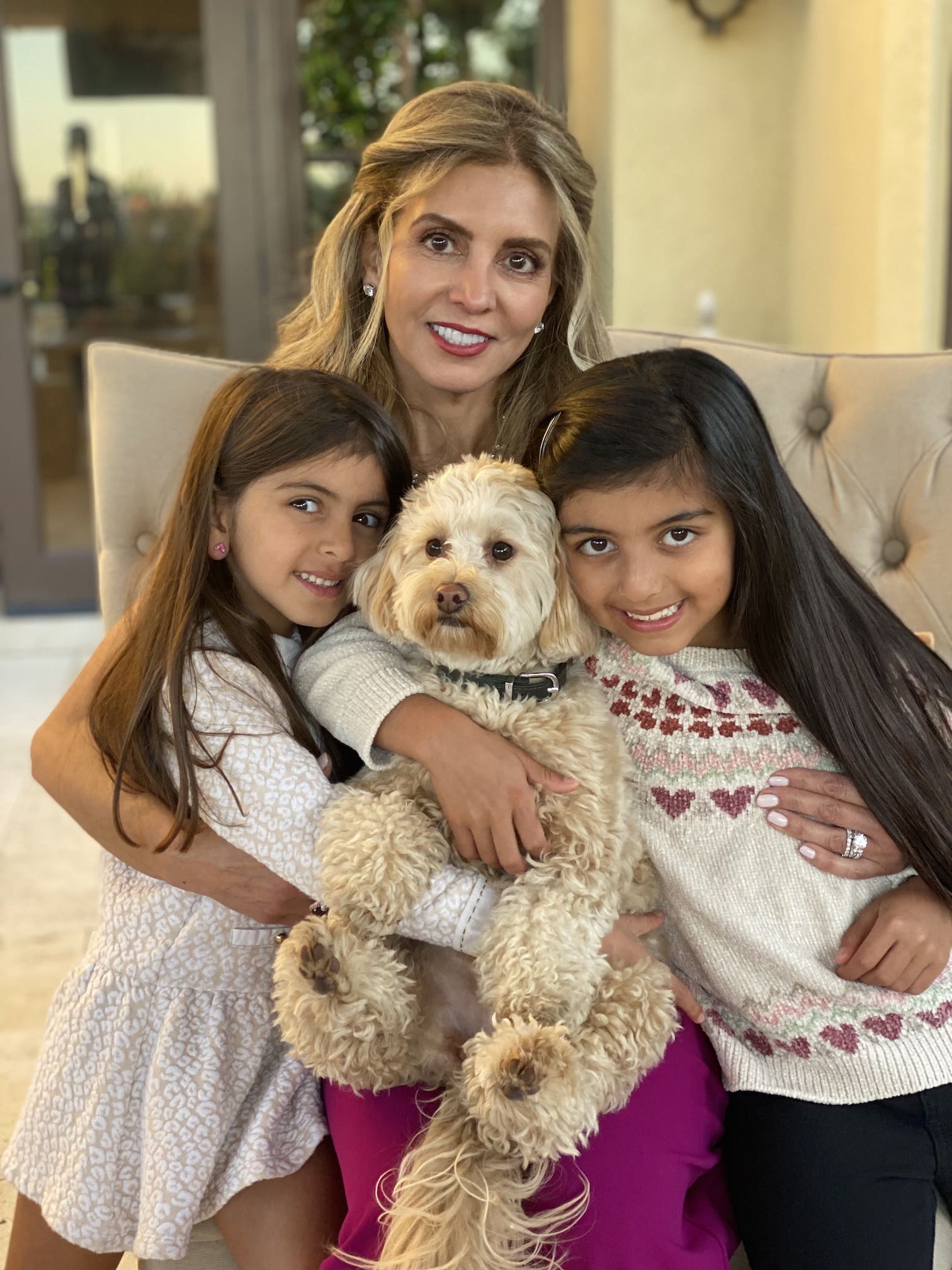 MARYAM RAHBAR, MD
Anesthesiologist and Board Certified in Pain Management
Dr. Rahbar is a double Board-certified physician, the Medical Director and founder of the Pacific Coast Spine Institute and Pain Center. She has been practicing interventional pain management for over 20 years. Dr. Rahbar received her Board Certification in Anesthesiology from the Baylor College of Medicine in Houston, Texas. She completed her fellowship training and received her Board Certification in Interventional Pain Management from the University of Texas, Memorial Hermann Hospital and the MD Anderson Cancer Center in Houston, Texas.
Dr. Rahbar uses the most advanced technology to diagnose and treat all pain conditions. In her practice, each patient receives comprehensive and compassionate treatment, tailored to his or her individual needs.
Personal background:
In her free time, Dr. Rahbar enjoys spending time with her husband, her two daughters and her adorable granddaughters. Her hobbies include yoga, Pilates, and traveling to new destinations. Dr. Rahbar is also an expert skier and spends many of her winter weekends in the mountains. She is an avid reader of the latest research in health and wellness, nutrition, and mental health. Dr. Rahbar believes in a holistic approach to treatment and applies these additional resources in creating individual treatment plans for each patient.